HEALTH BENEFITS

HOW IT WORKS

HOW TO USE

FAQ

REVIEWS
HEALTH BENEFITS

HOW IT WORKS

HOW TO USE

FAQ

REVIEWS
BUY NOW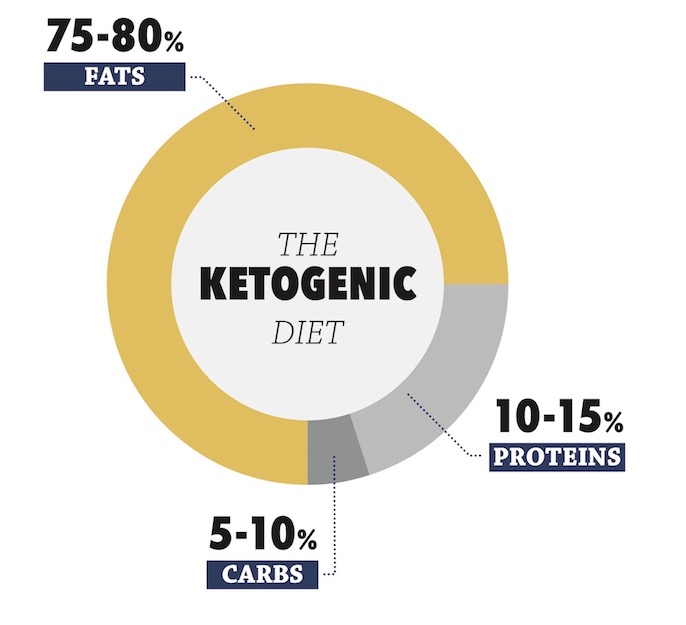 Keto Diet guide and recipeS
This is an Ebook book that goes over the Keto Diet and includes enough recipes to get you going for the first 7 days.
Keto Diet Is A High Fat and Low Carb Lifestyle
One Earth Keto Guide Book
KETO GUIDE - Easy to understand explanation about Keto.


KETO BENEFITS - List of benefit one can experience in Keto

RECIPES - Meal varieties to keep yourself set for 7 days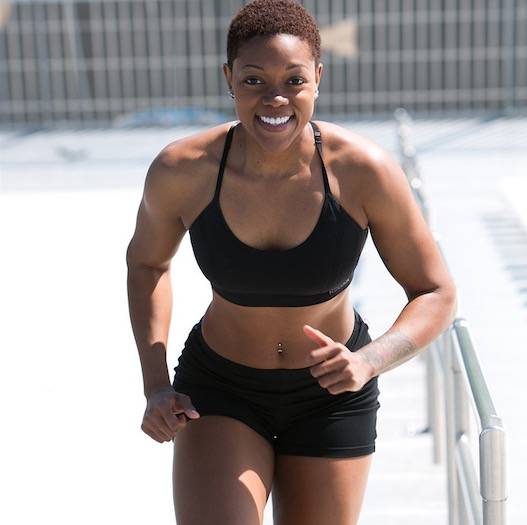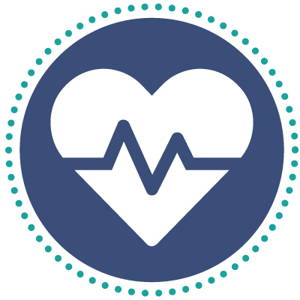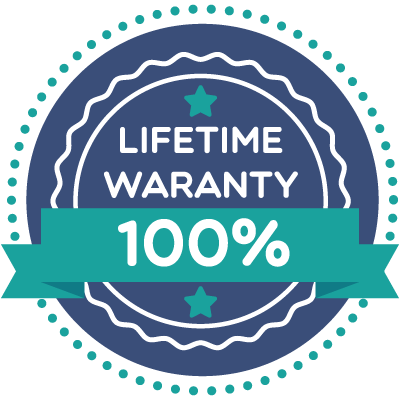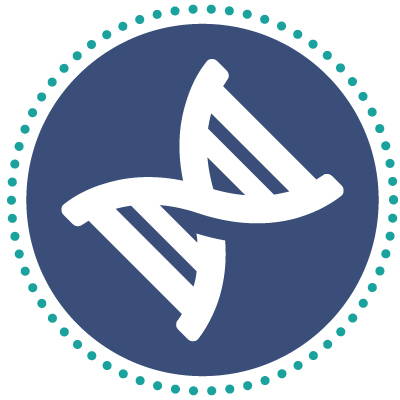 It's Easy To Get Into Ketosis
KETO DIET - Consists around 75% Fat,15% Protein and 10% or less carbs


CARBS - Typically keep carbs under 30g. Starting for the first time, aim for 20g to kick start the process


QUALITY FAT - Any type of fat will get you into ketosis. But take it a step up and make it quality fats. In the long run it will be to your benefit.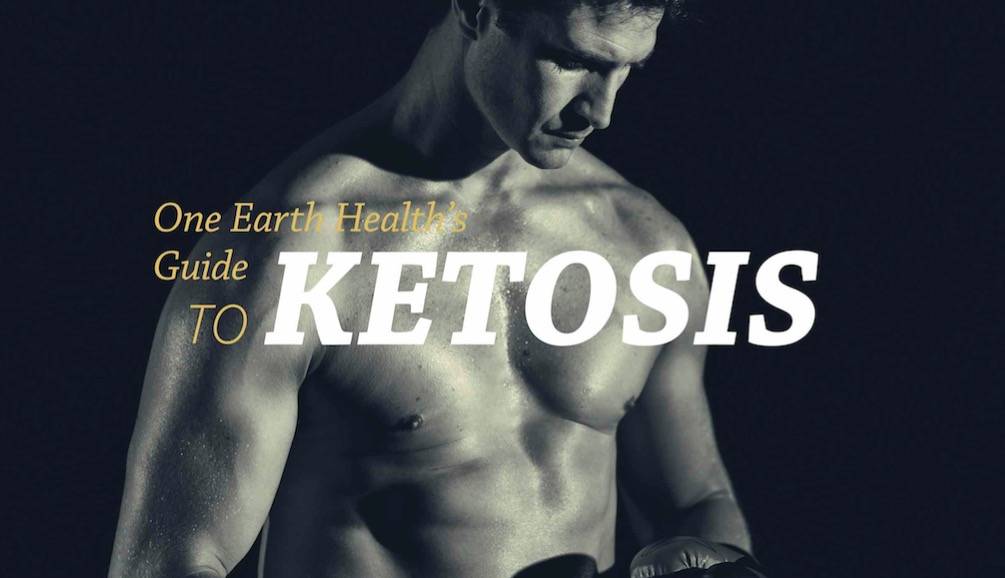 How to Use The Guide Book

Designed to simplify to get you started quickly

Use our website for more resources and recipes

We are here to help! Feel free to contact us!
How much does this Ebook cost?

We got into this business to help people. We enjoy making it easier to have a healthy life. Sure we sell products, that helps us do the other cool stuff. We are hoping to expand our free resources page throughout the year.
What is the cost of shipping?
None, it's a free PDF. We will email you a link to download the chart.
When will my chart be emailed?
The email should arrive in 5-10 minutes once your check out.

What is your Return Policy?
We back ALL of our products with a no questions asked return policy. Just contact us and we will help with the refund process.
You can either email us at Support@OneEarthHealth.com or call us at 1-888-444-7760.
OK
It was free but there was nothing new in the information.
Great Book for the Keto Families
I found the book very informative. I enjoy preparing meals from this book.
I look forward to future publications.
Thank you. Life is better cooking and eating the Keto lifestyle.
Chef VinnyV
Ketosis PDF
Very use information written to understand easily.