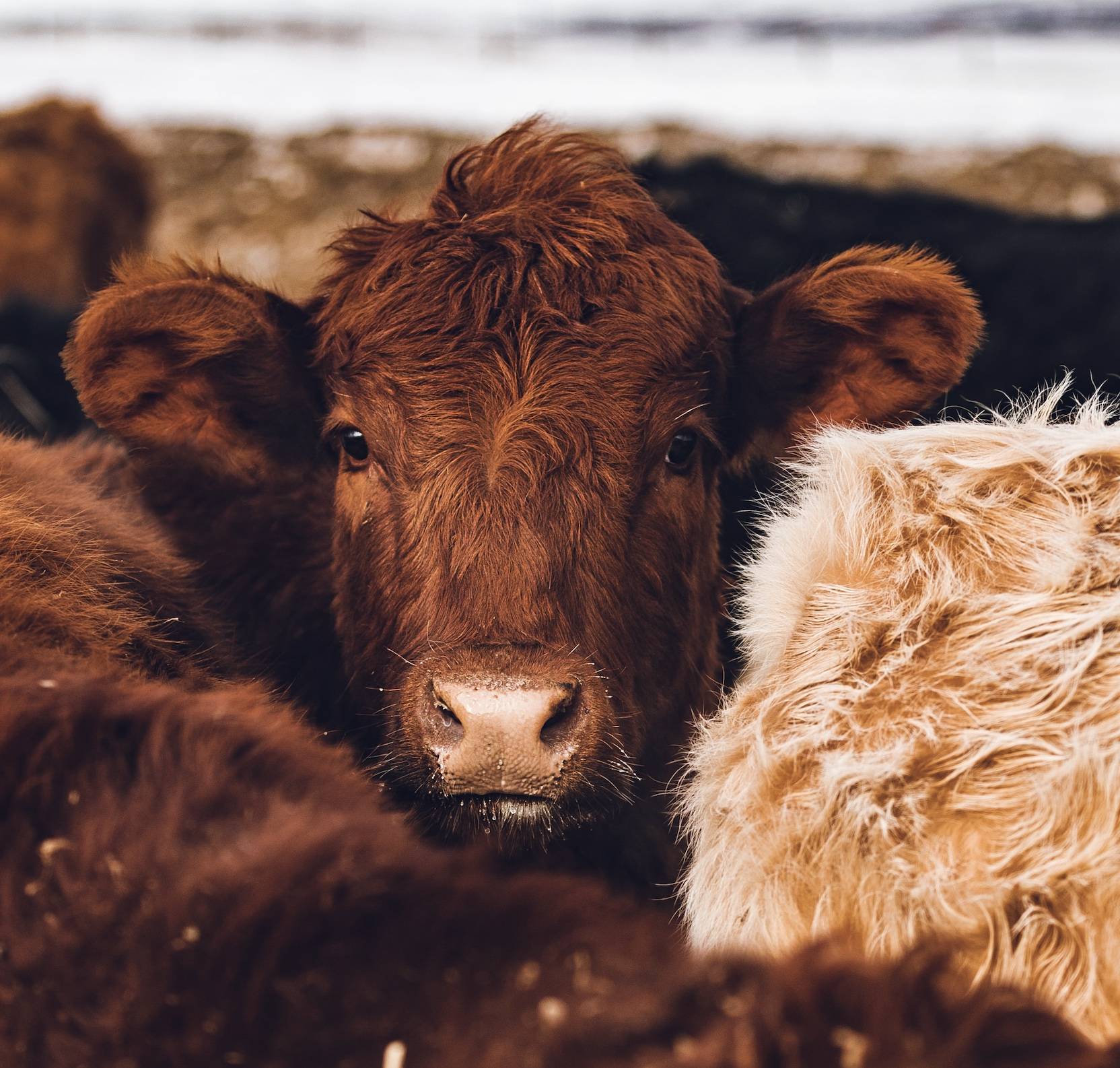 Best Beef Organ Supplements for 2023
Eating Liver is cool again.
Influencers such as Liver King and Dr. Paul Saladino are spreading the word. People are learning about liver's benefits which range from overall energy increase to improved immune systems.
Why Eat Organs
It's loaded with Vitamin A, K, B and D along with key minerals - folate, iron, phosphate, magnesium, calcium and potassium to name a few. All needed for optimal living.
If you had to pick one organ, liver is king. It's the most nutrient diverse organ meat. Kale and Spinach are not even a close second.
And synthetic vitamins only go so far because a lot of it isn't absorbed by the body.
(At the end of this article is a link to a detailed write up on which nutrients are found in each organ.)
Freeze Dried Organs Are A Good Alternative
Eating liver is an acquired taste. The next best alternative is freeze dried organ capsules because the process allows most of its nutrients to be preserved.
Warning: Not all supplements are the same. Most of the time it's reflected in the price.
But still be wary of the high priced ones as well.
We used the below checklist to determine the top brands for 2022.
Product Review Checklist
Price - It's not everything but a driving factor for many people. Pay for quality but don't pay more for the same quality.
Shipping Costs - Many companies don't give you an idea about the cost until you're 1 step away from completing the order. And sometimes you're given a ridiculous quote. Most people begrudgingly accept the price and click on "complete order".
Purity - This is key. Are the capsules filled with fillers or lubricants such as magnesium stearate or flow agents?
Quality - People don't read the fine print. There IS a quality different between organ meat sources. The two major sources are Argentina and New Zealand. Customers consistently see better improvements with New Zealand sourced meats. New Zealand cattle farms are family owned. And grass fed pastured raised cattle is the standard.
Guarantee - Some have 30 days or 90 days guarantee which should be enough for many people. But a lifetime guarantee is a statement that the company believes in their products no matter what.
Customer Service - How easy is it to contact the company? Do the submitted online forms that never get answered? Are you able to chat with the company? Is there a toll-free number?
How to Spot Bad Organ Supplements
Not sourced from New Zealand - For now, New Zealand provides the highest quality organ meat in terms of nutrient density. They have more vitamins and nutrients per ounce than other liver meat from other countries.
Unclear Source - If the label said its organ meat is from "New Zealand and/or Argentina", good chance it's mostly Argentina meat and the bottle price is probably very low compared to a pure New Zealand source.
You get what you pay for.
Fillers and Flow Agents - If you're spending your hard earned money for New Zealand meat, you're probably the type that's picky on what you eat. Fillers and Flows agents isn't going to turn you into a leprechaun, but if you can avoid it, try to.
No Source - Brands know that New Zealand organs are expensive. If the brand doesn't state where the organ meat is from, it's probably from a cheaper, lower quality source.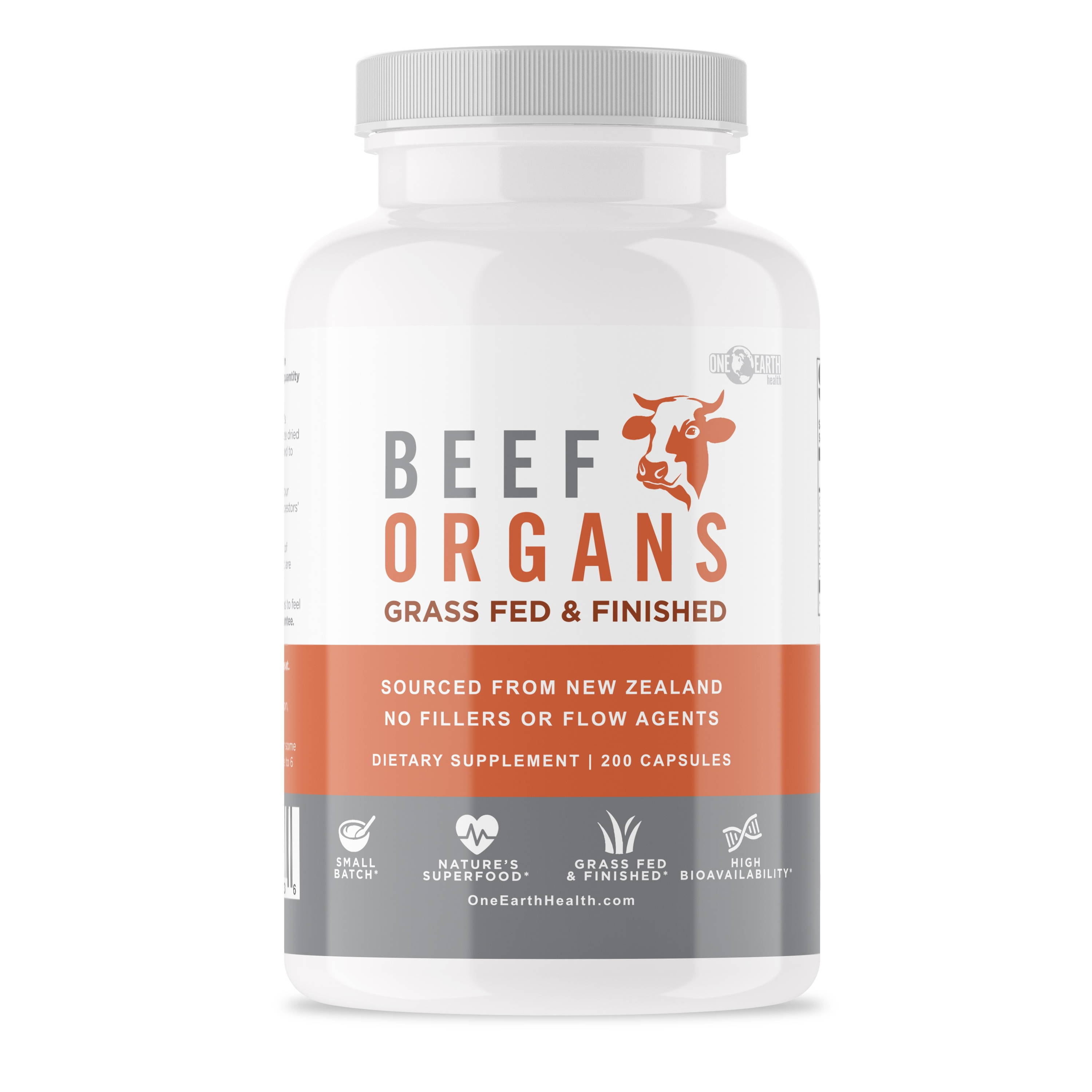 1. Sourced from New Zealand
2. No Fillers or Flow Agents
3. Pasture Raised Cows
4. Free Shipping
5. Lifetime Warranty
6. Company Contact: Email, Chat and 800 number
$39.99 a bottle on their website. $43.99 on Amazon.
Website Product Price + Shipping = $39.99 + Free Shipping = $39.99
Summary:
Best value while maintaining high quality standards for the consumer. Their manufacturing process allows them to sell at a lower price by almost $25 when compared to similar high quality brands. You can get it here.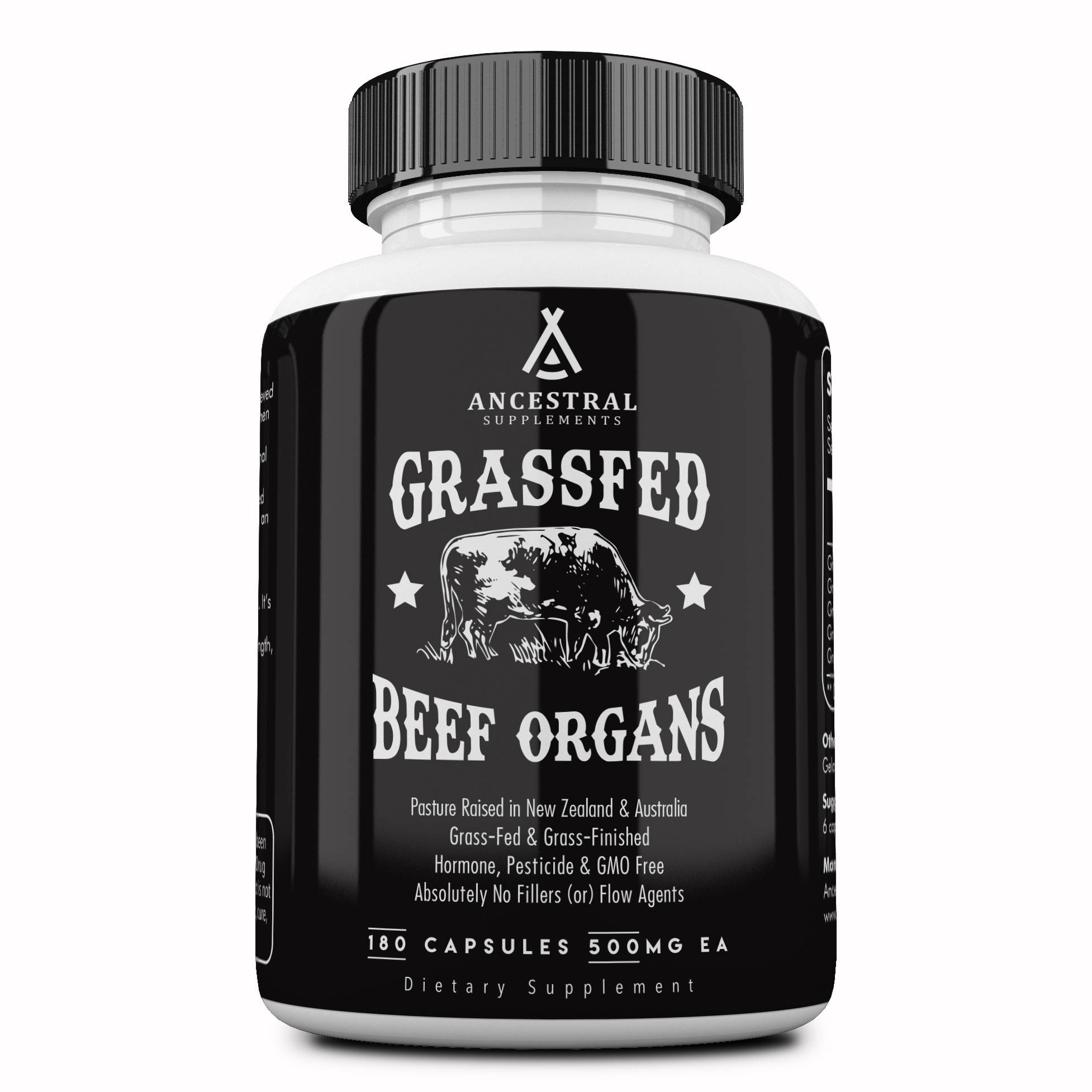 Runner Up: Ancestral Supplements
1. Sourced from New Zealand and Australia
2. No Fillers or Flow Agents
3. Pasture Raised Cows
4. Shipping - $6
5. Limited Warranty
6. Company Contact: Email
$48 a bottle on their website and $48 on Amazon.
Website Product Price + Shipping = $48.00 + $6.00 = $54.
Summary:
Liver King knows best and he's taken liver back to the main stream again. Quality products. A bit pricey but a great second choice if you cannot find your selection within the One Earth Health Brand.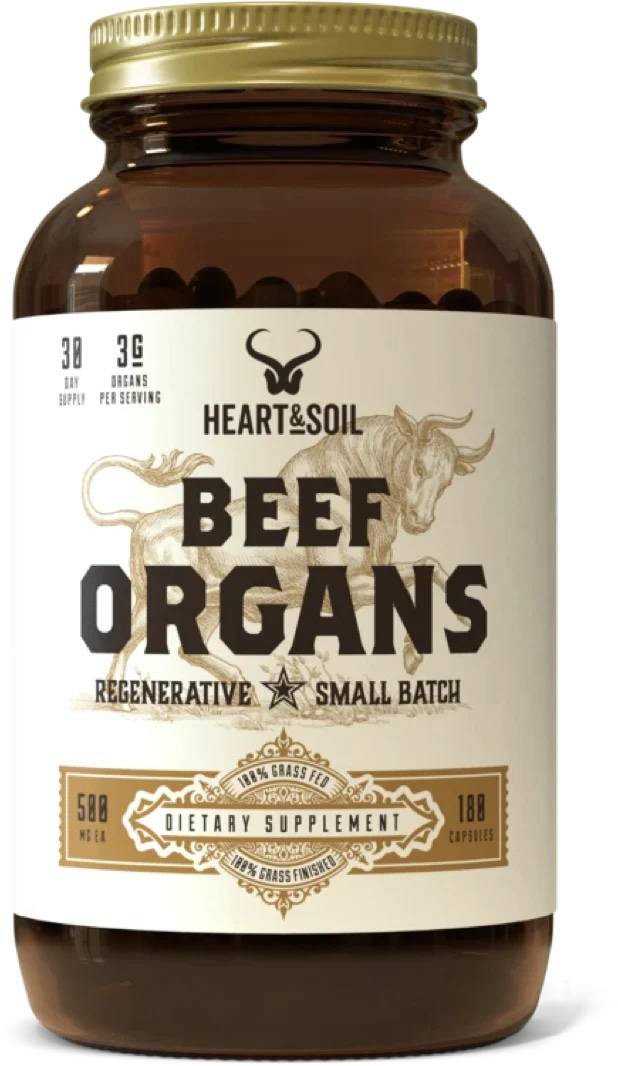 Honorable Mention: Heart & Soil
1. Sourced from New Zealand
2. No Fillers or Flow Agents
3. Pasture Raised Cows
4. Shipping - $12.78
5. Limited Warranty
6. Company Contact: Email
$52.00 a bottle on their website. Not listed on Amazon.
Website Product Price + Shipping = $52.00 + $12.78 = $64.78
Summary:
A new brand started by Dr. Paul Saladino aka Carnivore MD. We like his use of glass bottles but paying almost $65 for Beef Organs versus $39.99 is a bit much.
Brand Cost Summary (includes shipping costs)
One Earth Health - $39.99
Ancestral Supplements - $54.00
Heart & Soil - $64.78
Link to details about Organ Nutrients. Click HERE.