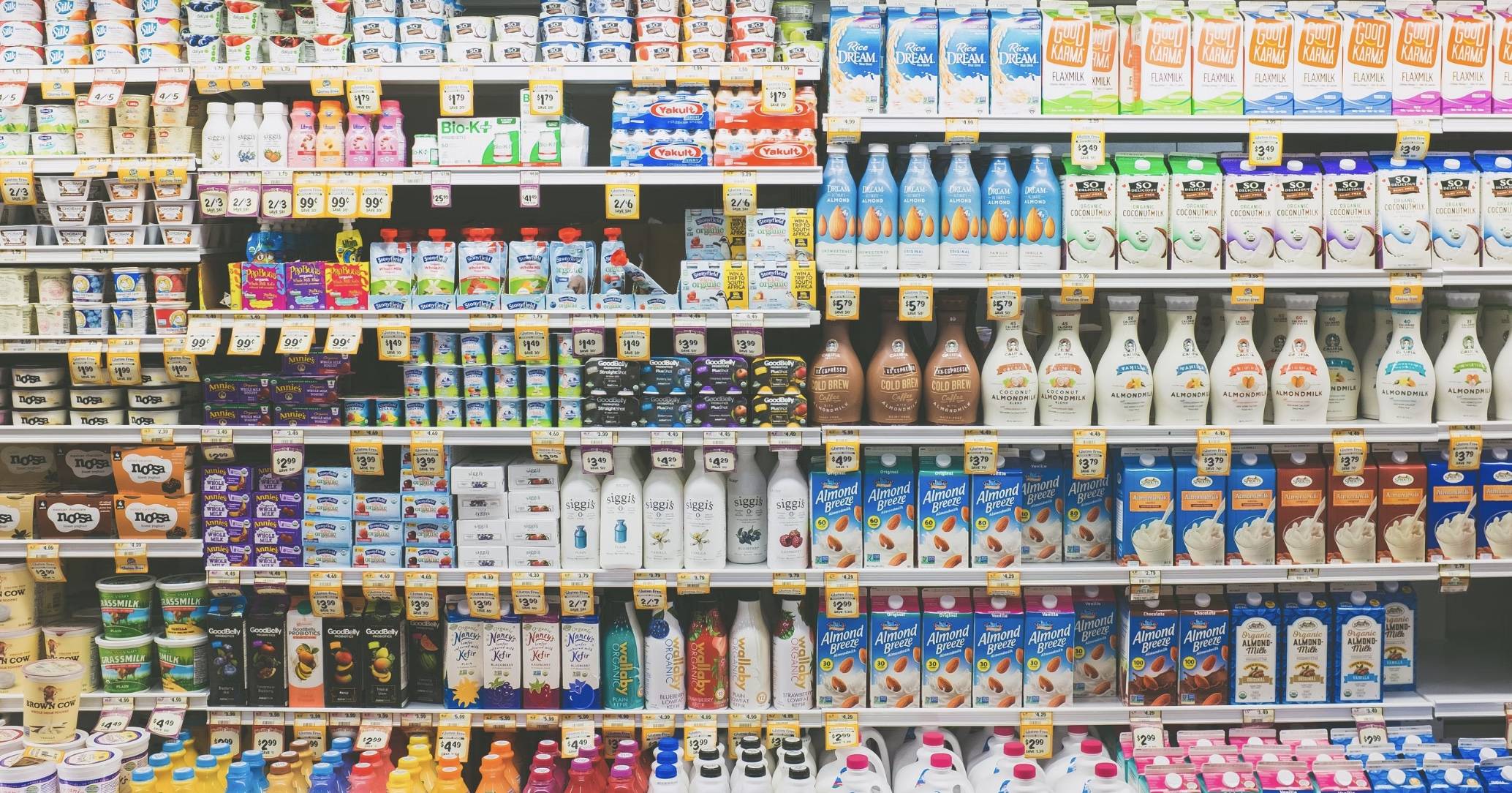 The Art of Making Food More Addictive
There's a secretive industry whose main mission is to use chemicals to manipulate your sensory organs in order for you to eat more food.
Food flavoring is a $24 billion industry led by Givaudan (Switzerland), Firmenich (Switzerland), IFF (USA), Symrise (Germany) and Takasago (Japan). Companies you probably never heard of before.
Flavoring is everywhere. It's the 4th most common ingredient found in food labels. Only behind salt, water and sugar.
The companies see it differently. Givaudan's LinkedIn page states:
Givaudan is a global leader in fragrance & beauty and taste & wellbeing. We celebrate the beauty of human experience by creating for happier, healthier lives with love for nature. Together with our customers we deliver food experiences, craft inspired fragrances, and develop beauty and wellbeing solutions that make people look and feel good.
It probably needs to read like this:
Givaudan job is to get you addicted to our flavors so that you buy more.
What is Natural Flavoring?
Let's use Raspberry an example. The lab would start out with the natural fruit flavoring and add chemicals to alter the taste.
How many versions of Raspberry are there? One scientist showed over 750 options. There are many ways to manipulate raspberry. They make it jammy, sweet, floral and seedy to name a few. Food manufactures hire flavorists to find the perfect balance to have the taste linger for only so long so that you want to eat (buy) more.
Incredible! Or is it deceitful?
How Natural Are Natural Flavors?
The added chemicals can make up 90% of the final flavor. Generally there are more chemicals used in natural flavors than artificial flavors.
Companies start with a natural flavor so it shows up as natural flavors on the food label. And giving the consumer a false piece of mind.
Why So Secretive?
They want to keep their formulas private to prevent competitors from copying them. It's their financial lifeblood. But it prevents the public from analyzing the chemicals to make sure the consumers are protected.
Consumer advocate Environmental Working Group (EWG) was part of a group to get 7 cancer causing food additives banned. These were used in baked goods, ice cream, candy, chewing gum and drinks.
There weren't any direct studies that showed it caused cancer to humans. Environmental Working Group used the Food, Drug and Cosmetic Act of 1938 which bans chemicals if shown to cause cancer in humans or animals. Studies showed the chemicals caused cancer in animals even though it's used in very low amounts in food for humans.
The banned chemicals are benzophenone, ethyl acrylate, eugenyl methyl ether, myrcene, pulegone, pyridine and styrene. Feel free to pronounce these on your own free time.
60 Minutes Video
It's a great overview video. The video takes you inside of a Givaudan lab where they create flavors to entice consumers. They showed a liquid that give whiskey an oak flavor. The same flavor similar to decades old aged whiskey.
What's real nowadays?
Do we really know how something tastes? Will you eat a freshly picked orange and say is not orangey enough compared to an organ ice cream? Why do you think most flavors are focused on sweetness? Because you want more of it. As the flavor is refined, it becomes a money maker, where our brains are simulated to want more.
Should we blame the flavorists? My answer is maybe. They're doing their job and for now, what they're doing is not illegal. Consumers need to be educated to make an informed decision.
One can point out it's a weak argument since we all know how hard it's to battle our emotions when looking at cake or ice cream. Many people are already hardwired to want more which was probably trained by the emotional response based on decades of eating natural flavors.
Sources:
60 Minutes Video
https://www.youtube.com/watch?v=a7Wh3uq1yTc
https://www.ewg.org/foodscores/content/natural-vs-artificial-flavors/
https://www.ewg.org/news-insights/news-release/fda-bans-7-cancer-causing-food-additives-found-popular-foods