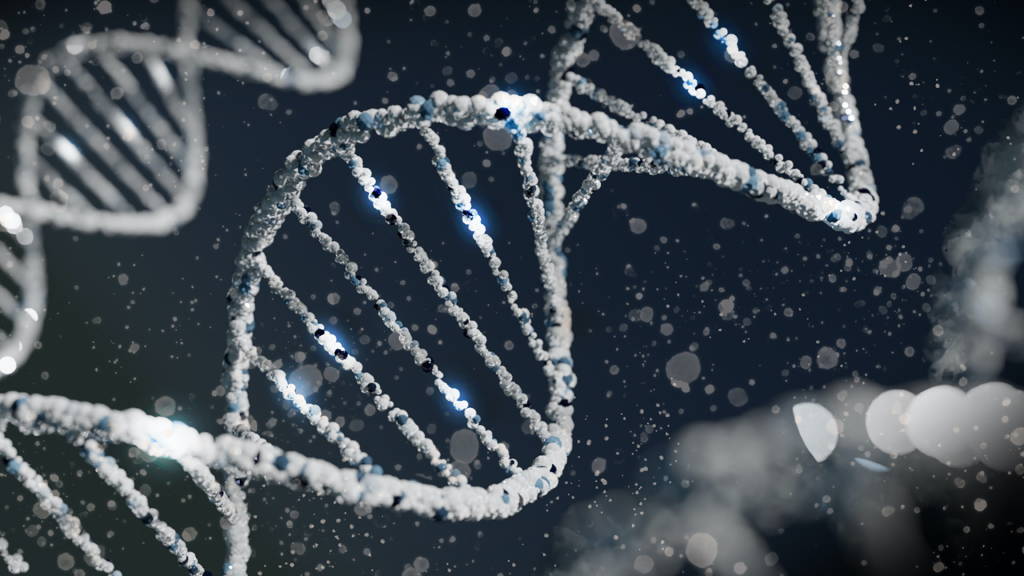 Are Oxalates Making You Sick?
Oxalates have been in the spotlight lately. One group says it's poison and should be 100% avoided while the other side says it's an overreaction.
So who's right?
What are oxalates?
Oxalates are naturally produced plant toxins used to defended themselves from predators like us.
It's a compound made by your body as well which a lot of articles don't point out. Roughly half comes from diet and the other is made by the body. (1)
The Science Shows…
Critics point out the compound prevents mineral absorption with scientific studies backing them up.
For example, calcium oxalate is created when oxalate binds with calcium. The compound prevents the body to absorb calcium and becomes a waste product.
Spinach is a great example. It has one of the highest oxalate levels and a substantial amount of calcium.
A 2003 New Zealand study showed only 23% of spinach's calcium was available for absorption. The rest creates calcium oxalate. (2)
And a Harvard article cites only 5% of spinach's calcium can be used by the body. (3)
Kidney Stones and Calcium Oxalate
Calcium oxalate is infamously linked to kidney stones. There's always a small amount of calcium and oxalate present in the urinary tract. Sometimes they bind and form crystals especially when urine volume is low and oxalate levels are high. These crystals then become kidney stones.
People susceptible to kidney stones are prescribed a low oxalate diet as a precautionary measure. But there isn't a study that shows a direct correlation between high oxalate levels and kidney stones.(4)
Oxalates may screw up the mitochondria
A 2017 research shows oxalates cause mitochondrial dysfunction and disrupts redox homeostasis in monocytes. Mitochondria is the cell's energy production source. And "disrupts redox homeostasis in monocytes" means disrupting the the day to day functions of a white blood cell. (5)
How much is too much?
There's no set standard on the how much oxalate is acceptable. General consensus has it around 200 - 300 mg per day. Low oxalate diets are in the 50 - 100 mg range.
How to lower oxalates
Adjust your diet to a low oxalate diet (Food chart at the end of this article)

Increase liquid intake to increase urine flow.

Eat a calcium based diet. It will bind with oxalates and flush it out of your body.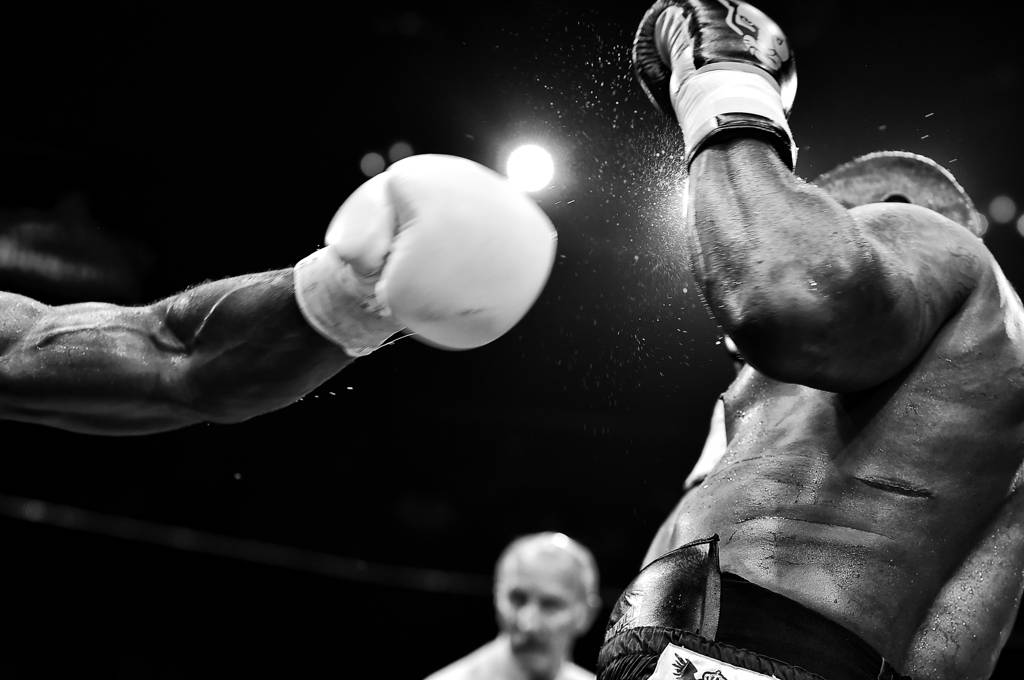 Carnivore Opinion Vs. Plant Based
So who is right? Both?
Critics point to the spinach example and proponents show there are other nutrients in spinach along with the lack of any concrete evidence other than a few studies.
The mitochondria study does raise an eyebrow. And there is a general consensus to be aware on the amount of high oxalate foods you eat.
Overall, there are not a lot of oxalate studies to create a concrete conclusion. It's a new subject that needs more resources to test.
| | | | |
| --- | --- | --- | --- |
| Spinach, cooked | 1/2 cup | Very High | 755mg |
| Rhubarb | 1/2 cup | Very High | 541mg |
| Spinach, raw | 1 cup | Very High | 656mg |
| Almonds | 1 oz or 22 kernels | Very High | 122mg |
| Soybeans | 1 cup | Very High | 96mg |
| Beets | 1/2 cup | Very High | 76mg |
| Brown Rice Flour | 1 cup | Very High | 65mg |
| Hot Chocolate (homemade) | 1 cup | Very High | 65mg |
| Cornmeal | 1 cup | Very High | 64mg |
| French Fries | 4 oz | Very High | 51mg |
| Cashews | 1 oz or 18 kernels | Very High | 49mg |
| Miso | 1 cup | Very High | 40mg |
| Chocolate Syrup | 2 Tbs | Very High | 38mg |
| Walnuts | 1 cup or 7 nuts | Very High | 31mg |
| Veggie Burger | 1 pattie | Very High | 24mg |
| Celery, raw | 1/2 Cup | Very High | 19mg |
| Pumpkin Seeds | 1 cup, cooked | Very High | 17mg |
| Peanut Butter | 1 Tbs | Very High | 13mg |
| Pizza with Cheese | 2 slices | Very High | 13mg |
| Tacos | 1 small taco | High | 12mg |
| Hot Dog with Bun | 1 dog with bun | Moderate | 9mg |
| Blueberry Muffins | 1 muffin | Moderate | 9mg |
| English Muffin | 1 muffin | Moderate | 8mg |
| Tortillas, flour | 1 tortilla | Moderate | 8mg |
| Chocolate Milk | 1 cup | Moderate | 7mg |
| Tortillas, Corn | 1 tortilla | Moderate | 7mg |
| Broccoli | 1/2 cup chopped | Moderate | 6mg |
| Artichokes | 1 small bud | Moderate | 5mg |
| Bran Muffins | 1 muffin | Moderate | 5mg |
| White Bread | 1 slice | Moderate | 5mg |
| Vegetable Beef Soup | 1 cup | Moderate | 5mg |
| Macaroni & Cheese | 1 cup | Low | 4mg |
| White Rice, cooked | 1 cup | Low | 4mg |
| Banana | 1 fruit | Low | 3mg |
| Raisins | 1 oz or 1 small snack box | Low | 3mg |
| Blackberries | 1/2 cup | Low | 2mg |
| Blueberries | 1/2 cup | Low | 2mg |
| Strawberries | 1/2 cup | Low | 2mg |
| Kale | 1 cup chopped | Low | 2mg |
| Zucchini | 1/2 cup | Little or None | 1mg |
| Whole Milk | 1 cup | Little or None | 1mg |
| Peaches | 1 fruit | Little or None | 0mg |
| Mushroons | 1 mushroom | Little or None | 0mg |
| Eggs | 1 medium | Little or None | 0mg |
| Chicken Liver | 3 oz | Little or None | 0mg |
| Ground Beef | 3 oz | Little or None | 0mg |
| Liver | 3.5oz | Little or None | 0mg |
| Pork | 5 oz | Little or None | 0mg |
| Turkey | 5 oz | Little or None | 0mg |
| Venison | 3 oz | Little or None | 0mg |
| Alaskan King Crab | 3 oz or 1/2 leg | Little or None | 0mg |
| Clams, raw | 3 oz | Little or None | 0mg |
| Cod, pacific | 3 oz or 1 fillet | Little or None | 0mg |
| Cod Liver Fish Oil | 1 tsp | Little or None | 0mg |
| Tuna Fish (in oil) | 3.5 oz | Little or None | 0mg |
| Butter | 1 Pat | Little or None | 0mg |
| Eggs | 1 medium egg | Very Low | 0mg |
| Honey | 1 tbs | Very Low | 0mg |
| Salt | 1 tsp | Very Low | 0mg |
Sources
(1) ncbi.nlm.nih.gov/pmc/articles/PMC6459305/
(2) pubmed.ncbi.nlm.nih.gov/12810415/
(3) hsph.harvard.edu/nutritionsource/calcium/
(4) ncbi.nlm.nih.gov/pmc/articles/PMC6459305/
(5) sciencedirect.com/science/article/pii/S2213231717307565
(6) kidneystones.uchicago.edu/how-to-eat-a-low-oxalate-diet/