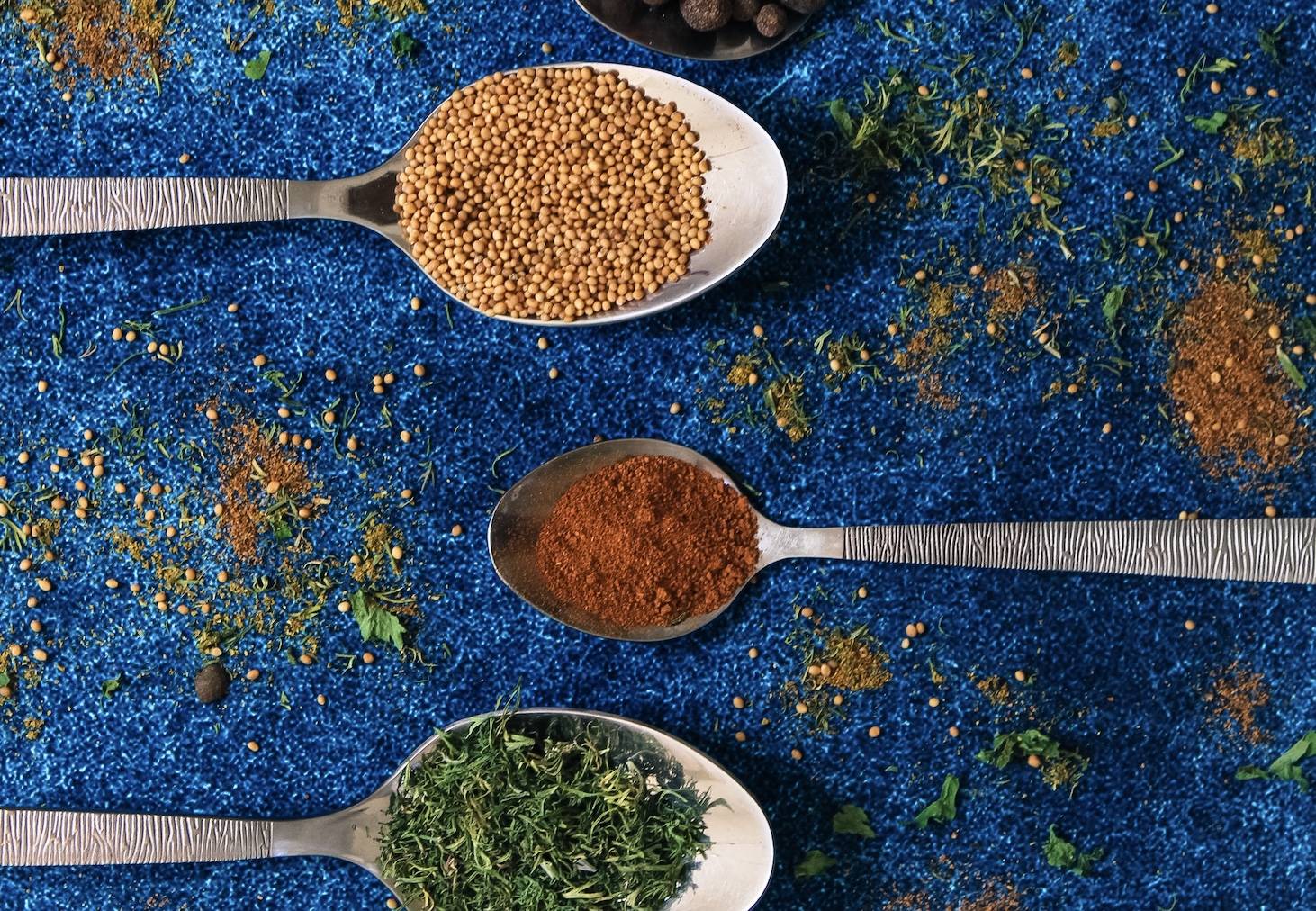 Best Liver Support Supplements
Give your liver the nutrient-rich boost it deserves. Find out how beef organ supplements can play a pivotal role in enhancing liver health. Discover the top 6 picks making a mark in the health space.
The liver is often touted as a silent hero in our bodies. The liver performs over 500 processes. Our health depends on detoxification and nutrient production.
Processed foods, alcohol, and pollution threaten the liver's health today. The negative effects that result can have an impact on our general health. Nutritional supplements, especially those made from bovine organs, are highly beneficial.
The liver can benefit from its use, counteracting the adverse effects of modern living habits. As a result of these supplements, the liver is supported in its ability to perform its critical tasks efficiently and effectively.
This is where dietary supplements, especially vitamins made from beef organs, come in. These supplements support liver health by using beef organs' nutrient-rich profiles.
There are six supplements to consider that have a direct connection to liver health.
Understanding Liver Health
The liver is the body's largest internal organ. Toxins are removed, food is digested, and energy is stored. Blood coagulation, fat, carbohydrate, and protein metabolism.
Liver health transcends the liver; it affects our overall health. Efficient livers eliminate toxins, balance metabolism, and enhance digestion.
With these concerns in mind, liver health practices and supplements have remarkably increased. Notably, supplements derived from bovine organs have garnered substantial interest. These supplements are renowned for their nutritional density as powerful allies in liver health.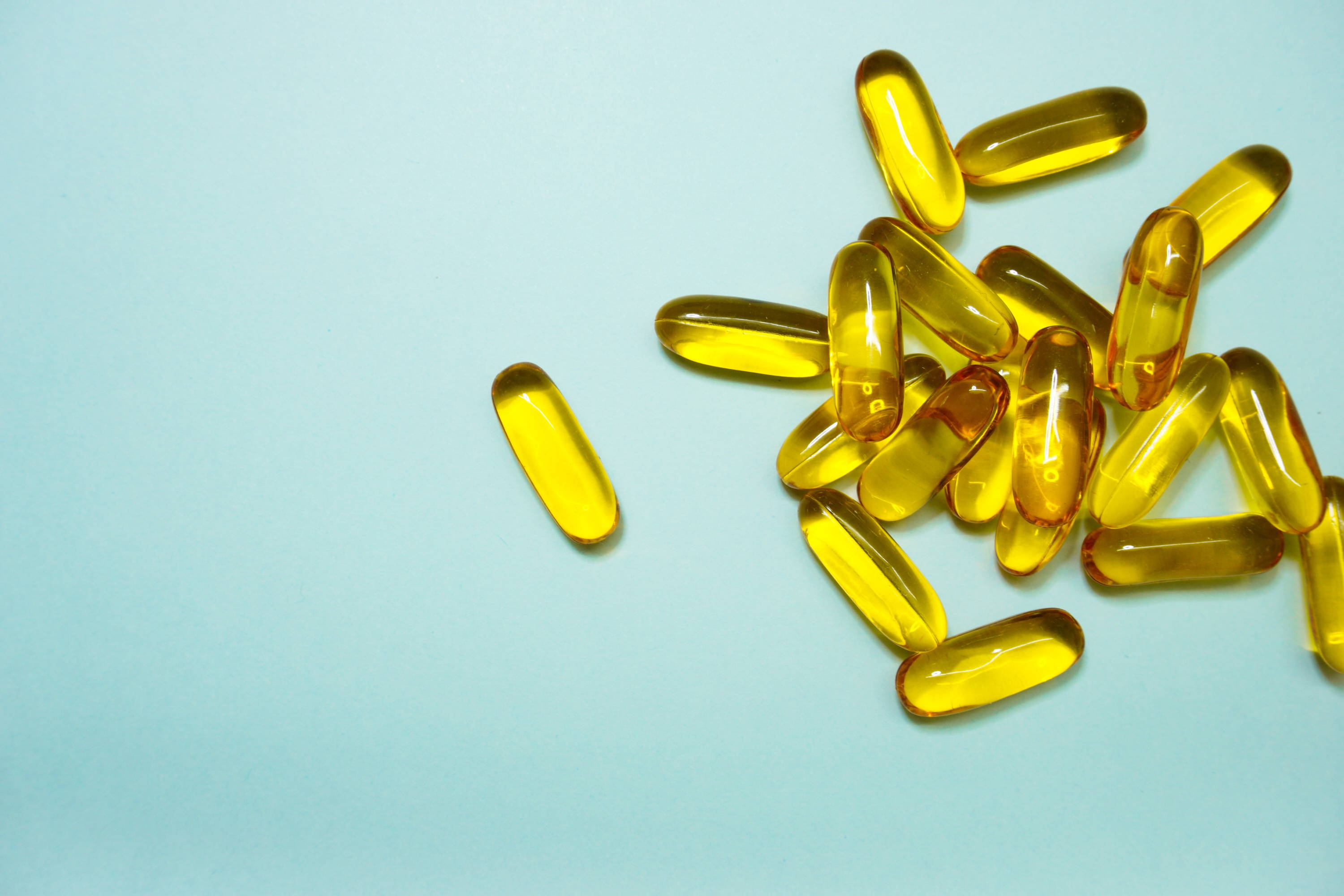 The Power of Beef Organ Supplements
Bovine organ supplements include the liver, heart, kidney, pancreas, and spleen. Vitamins, minerals, and bioactive compounds benefit your health.
Looking at beef liver supplements. Vitamin A, Vitamin B12, and iron are among its nutrients. The nutritional gap in today's diet is often filled with supplements like these. More than half of U.S. adults get insufficient vitamin A and B12.
A lot of benefits come from these supplements. The liver plays a crucial role in our overall health. They deliver minerals and vitamins. Supplements can be essential catalysts for liver health beyond just enhancing your diet.
Minerals and vitamins provide benefits to this organ. Vitamin A plays an important role in liver health. Fat and protein metabolism is smooth when Vitamin B12 is present. The liver may benefit from these supplements, not just supplementary ones.
The Science Behind Beef Organ Supplements and Liver Health
The science behind beef organ supplements reveals a fascinating dynamic. A variety of vitamins and minerals are present in these supplements.
A lack of Vitamin A may aggravate liver disease since the liver stores Vitamin A.
A beef organ supplement also contains iron, which helps produce liver enzymes.
According to a 2019 Journal of Nutrition and Metabolism study, the liver can help address nutrient deficiencies.
Liver supplements can support liver health but aren't a replacement for a healthy diet.
Consult a healthcare professional before starting a new supplement regimen.


Top 6 Best Liver Supplements
Supplements can help support liver health and overall well-being. Whether you need powerful detoxifiers or rich nutrient supplements, these six standout liver support supplements can help. Taking a thorough look at their formulations, benefits, and what sets them apart will help you make an informed choice.
1. Liver Cleanse Detox & Repair Formula by Natures Craft
Natures Craft's Liver Cleanse Detox & Repair Formula is a notable starting supplement. The combination of Milk Thistle, Beetroot, and Artichoke extracts enhances liver health. These ingredients support liver detoxification, digestion, and liver health
2. Nutrivein TUDCA+ Liver Support Supplement 1000mg
Tauroursodeoxycholic Acid (TUDCA) is a powerful liver support ingredient in Nutrivein TUDCA+ Liver Support Supplement. A potentially powerful choice for liver support is TUDCA, a bile acid that protects and regenerates liver cells.
3. Liver Support Supplement with NAC by Natures Craft
Natures Craft also produces Liver Support Supplements with NAC (N-Acetyl Cysteine). A powerful antioxidant, NAC detoxifies and improves the liver. Milk Thistle and other natural ingredients are included in this supplement to improve liver health.
4. Banyan Botanicals Liver Formula
An Ayurvedic blend of Bhumyamalaki, Guduchi, and Kalmegh makes up Banyan Botanicals Liver Formula. The combination supports natural detoxification processes and liver health.
5. LiverWell Liver Cleanse, Rejuvenation, Metabolic Support by Live Conscious
LiverWell by Live Conscious aims to promote liver health by combining clinically studied ingredients like Milk Thistle, NAC, and ALA (Alpha Lipoic Acid). These ingredients are known for their ability to cleanse and rejuvenate the liver and support a healthy metabolism.
6. Grass Fed Beef Liver Supplements by One Earth Health
The Grass Fed Beef Liver Supplements from One Earth Health is an excellent choice.
It contains vitamins A and B12 that support liver function. A grass-fed cattle source ensures the highest quality and purity of this supplement.
Grass Fed Beef Liver Supplements supply your body with nutrients in a whole food form. It contains nature's most powerful superfood supporting liver health and vitality. A smart choice for people who wish to maintain their liver health naturally and effectively.


How to Choose The Right Liver Support Supplement?
Choosing a liver support supplement involves various aspects. Check the components. The supplement should contain natural, high-quality liver-supporting components. Second, check the dosage guidelines that fit your lifestyle and health demands. Finally, brand reputation and user feedback matter. Before taking any new supplements, see a doctor. They can advise you depending on your medical history and needs.
Conclusion
In summary, liver health is for overall wellness. Supplementing liver health with beef organs, rich in nutrients, cannot be overstated. Be sure to choose high-quality, natural ingredients from reputable brands. You should always seek medical advice before introducing new supplements. A beef organ supplement can be a valuable addition to your health journey.
Transform your wellness journey with our specially formulated beef liver supplements. Leverage the wealth of Vitamin A, Vitamin B12, iron, and more. Strengthen your liver, and boost your overall health.
Click here to start enriching your diet.